The Standards of Good Practice identify reflection as central to high-quality education abroad. However, reflection, and particularly critical reflection, are often misunderstood. This three-part webinar series provides a solid introduction into the theory and practice of critical reflection and how it can be applied in education abroad programs. Participants will leave with evidence-based and practical strategies they can employ across all phases of education abroad programs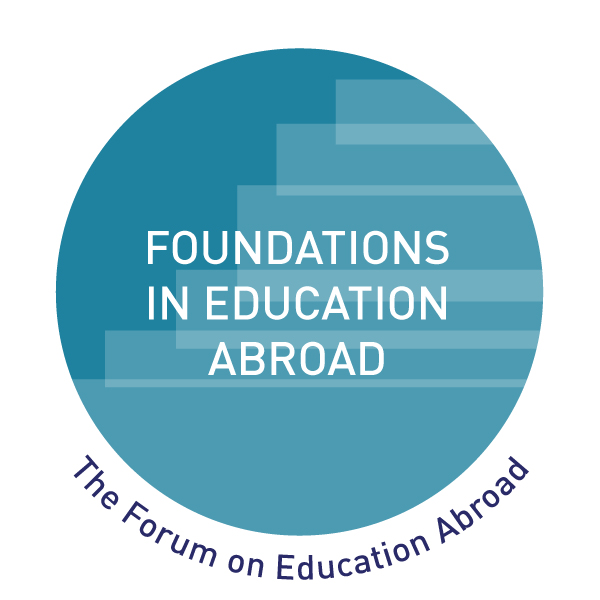 The Foundations in Education Abroad Badge is designed to support newcomers to the field with an introduction to the key aspects of your role you may encounter while working in at a university, provider organization, or as on-site staff. This crash course in education abroad will provide critical knowledge to advance your understanding of the field and lay the foundation for professional growth.
To earn the badge, participants must attend/view the Education Abroad Critical Knowledge for Success webinar series (four webinars) and complete an individual reflection on the content presented.
This credential is valid for 2 years from the point of completion.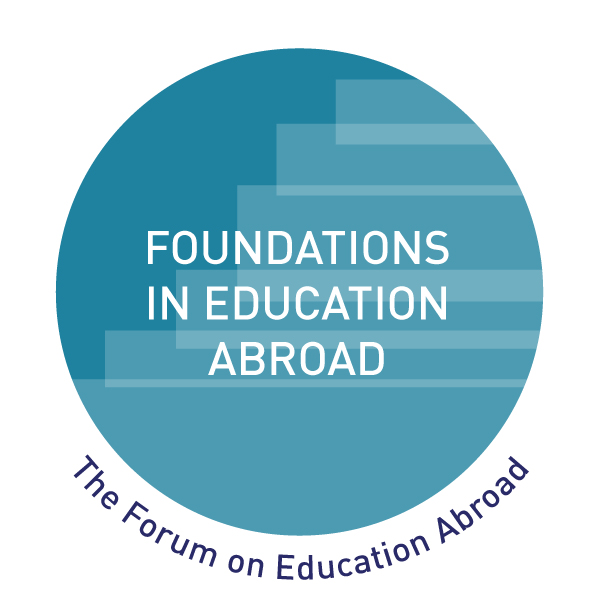 Fueled by a common belief that in order to change the world you need to experience it, EF College Study and The Forum on Education Abroad have created this first-of-its-kind, high-impact student scholarship program, in collaboration with the Nobel Prize Museum.